Microsuction Reviews
Below are some reviews written by our private ear wax removal clients. You can also see Google reviews of our microsuction earwax removal service to the right. These reviews are for all of our private ear wax removal clinics in Central London, East Finchley, North London N2, Pinner, North West London HA5, and Welwyn Garden City, Hertfordshire. However, clients come from all over London, Hertfordshire, Essex, Kent, Berkshire, Buckinghamshire and Bedfordshire because of our 5 star reputation.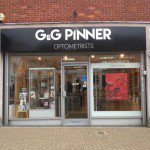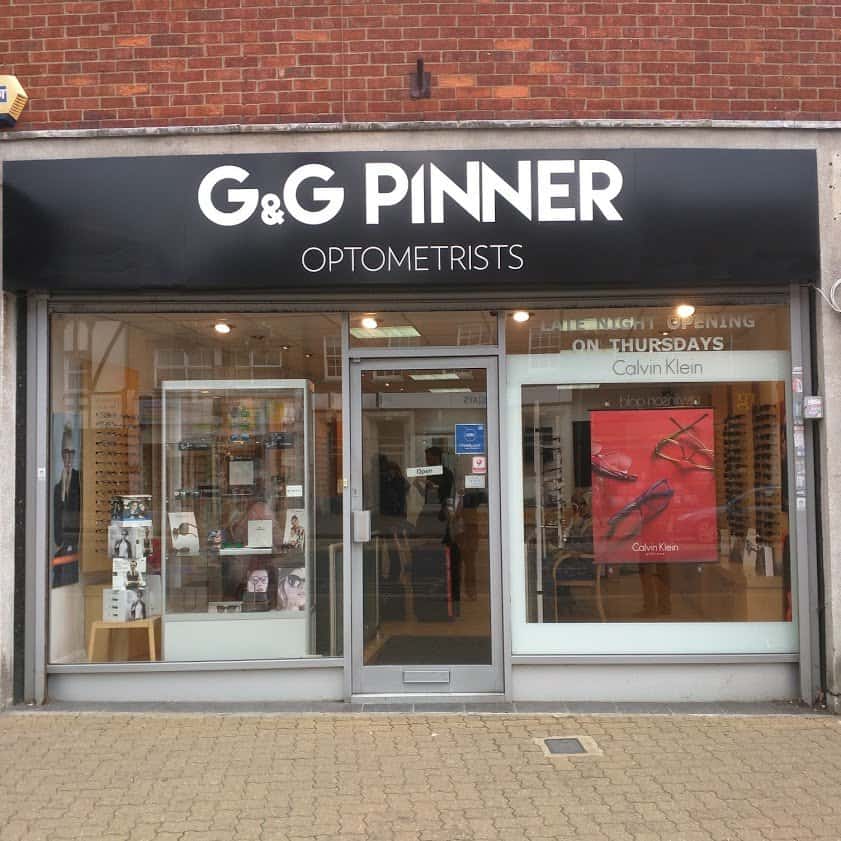 I have had terrible ear pain and could not hear a thing. Ear syringing did not work and I was having to wait 16 weeks for an appointment on the NHS, I phoned this clinic last week and had an appointment today, within 30 minutes my ears were cleared and I can now hear properly for the first time in ages.
Mr Levy was fantastic. he worked really hard to make sure all of the wax was removed. He was really nice and kind.
Andree Quidder